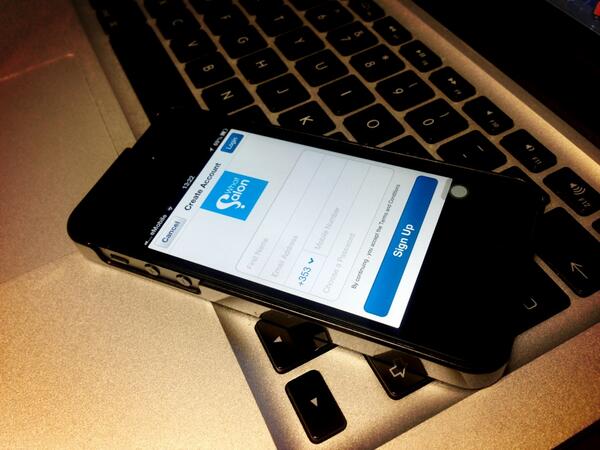 WhatSalon is a mobile app aimed at both customers and salon owners. We offer the chance for customers to quickly find what they want in regards to beauty and hair treatments when they want it within their area. We passionately believe that mobile technology has the ability to revolutionise and improve day-to-day tasks. We realised that a mobile application could help customers find local salons quickly and ensure that they get the appointments they need! We've managed to match the need for last minute appointments with excess capacity of Salons.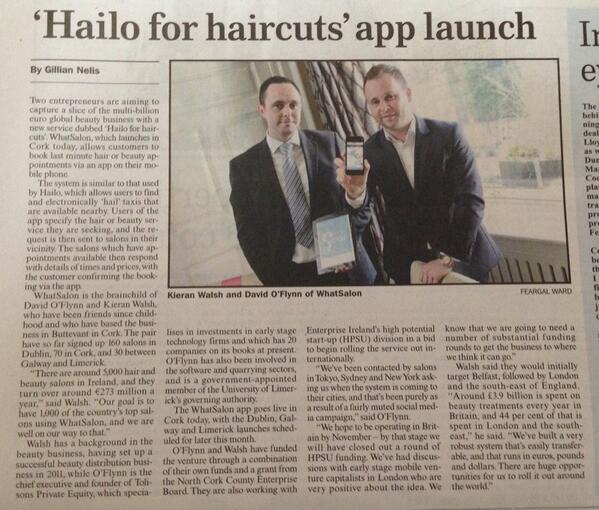 We are fully aware that the last number of years have been extremely difficult for a lot of salons due to the wider economic climate, but we think our app can help increase revenues and eliminate wasted resources to help make local Salons a continued success.
WHAT IS OUR MISSION?
Our mission is to revolutionise the way people make hair and beauty appointments. We want to help connect customers and Salon owners to help increase business and keep customers happy. We also want to help make booking appointments for Salons much more streamline. Using the latest digital technology we can partner with your existing bookings system and help populate with the new bookings we get in. This will also make the process easier for the customers, only having to tap their mobile a few times and not feel affected by booking through a third party.
Essentially we are working with Salons to improve their sales, and make customers feel assured that they can always get whatever last minute beauty or hair appointment they need!
HOW WHATSALON HELPS CUSTOMERS:
Our app offers customers the chance to locate beauty salons within their local area that have beauty appointments available on that very day!
Customers no longer need to worry about ringing around a variety of salons to see who has what available, but can see all the information they need after a few taps!
We save customers time and money by presenting them immediately with a list of local salons offering them the treatment they need!
WHAT IS OUR STORY?
WhatSalon was initially started after we discovered how difficult it was to find and book a last minute hair and beauty appointment! This idea was built upon in September 2012 by two Irish entrepreneurs Kieran and David.
Once the concept was born, we worked with a variety of salon owners to help ensure the app was going to work for Salons once launched. After a year of business plans and developing the technology behind the app, 2013 is the year that WhatSalon is born!
We have quickly built a young and dynamic team who have worked solidly in order to get the app launched as quickly as possible to help Salon owners and customers as soon as possible.
HOW WHATSALON HELPS SALON OWNERS:
We can help increase last minute bookings to help improve your sales and overall revenues.
We take the hassle out of having to make door to door calls or pestering existing clients for more business.
As a Salon Owner you can take advantage of opening up your business to a whole range of new clientele by partnering up with our database of customers.
WHAT DO WE BELIEVE?
We believe that a group of passionate people can create something big. Our Team are dedicated to making WhatSalon a game changer for the hair and beauty market, and we believe that WhatSalon will permanently change the way you make your hair and beauty appointments. We're excited to see the results of our app and are constantly reviewing how it is used as well as customer feedback to ensure we can tweak and enhance the app where needed.
OUR WONDERFUL TEAM
KIERAN WALSHCEO

DAVID O'FLYNNDirector

EMMET BROWNECFO

LISA MCLOUGHLINBusiness Development Manager (Dublin)

SHIMA MISTRYBusiness Development Manager (Dublin)

LIZ DESMONDBusiness Development Manager (Cork)

GORDON MURRAYChief Technology Officer

EMMA FARRELLHead of Social Media
OUR BACKERS & PARTNERS